In the flooring industry, the variables are always changing and it can be complicated to manage all of the intricate details.
Our flooring software can help!
Floorzap is management software specifically designed for the flooring and remodeling industries, the result of a collaboration of software professionals and flooring experts. We have more than 20 years of experience and we understand your needs! Floorzap allows you to organize and streamline every aspect of your flooring business in one cloud-based flooring solution. You can efficiently and quickly create quotes, send invoices, digitally sign contracts, order materials, schedule contractors, print job estimates, job details and much more. Let Floorzap take the complicated steps out of your day-to-day business – then sit back and watch your business grow!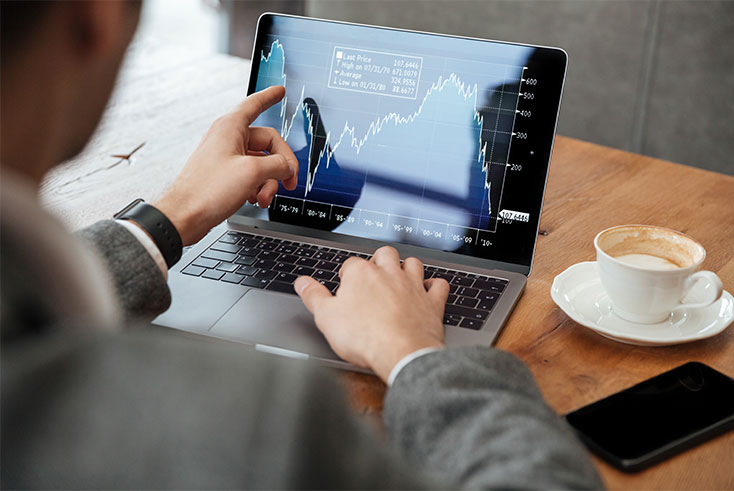 Explore Floorzap & Grow Your Business
Accessible from any computer/mobile device
Flooring software simplified work-flow
One platform for all of your flooring management needs.
Floorzap allows you to organize and streamline every aspect of your flooring business in one cloud-based flooring solution. Administrators, contractors, and salesmen can have individualized access to your portal allowing them to manage appointments, schedules, and invoicing. This versatile and user-friendly application is available to any user on their computer and mobile device.
Features
Flooring Software Features
Customer Management
Log and store your customer information and interactions with Floorzap. Managing your customer information for lasting relationships has never been easier! Our flooring software allows you easy access to all these features and more:
Add customer notes and tasks
Send emails and attachments
Send automatic email reminders
Email customer quotes and invoices
Quick Job Estimator
Our ZapEstimator allows you to monitor everything in your flooring store on the go and location. Use ZapEstimator to create quick estimates for any new project, keep track of customer visits, and monitor your in-store salesperson rotations.
Quotes and Invoicing
Floorzap has the best, most dynamic, and functional quote and invoicing system in the flooring industry. Use Floorzap and its unique features to calculate your profit margin, customize discounts, and track commissions. With several service options to choose from, you can customize your unit of measure quantities and gain customer approval on the spot.
Add measurements and create quotes in minutes
Instant customer approval and signature
Calculate profit based on preferred commission
Add discounts and referral fees
Salesperson commissions calculated automatically
Track all changes made to the invoice
Multi-Store and Role Based Access
The Floorzap system uses role-based access. The administrator will have the ability to create different roles within your account, tailoring access to each need.
Manage multiple locations
Flooring Inventory Management
The Floorzap inventory management system is a central location to store all of your inventory tracking needs.
Manage manufacturer and agent lists
Track manufacturer credits and rebates
Upload all purchase orders with invoices
Send aTrack your inventory.
Store your on-demand products for later use
Schedule Contractors
With Floorzap's intuitive installation scheduler, you can schedule each contractor and send them automated reminders of all upcoming appointments
Track contractor lists by their skills
Testimonials
Customers Reviews
Our company has been looking for a new software system for years. We did several trials with other companies, but each program fell short in some areas. We wanted flooring-specific software that would help us easily manage and schedule jobs. We needed the capabilities to track expenses and profit, manage inventory, and communicate with our contractors. Floorzap has every feature that we needed with AMAZING customer service. We highly recommend Floorzap.
FloorZap is a great addition to our flooring business and the level of customer support they provide is simply unmatched in this industry! 5 stars for sure!
I am the owner of Peach State Hardwood and have been in business for over 12 years now. Throughout the years I've used several different software to run my business, such as Rollmaster, QFloors, Wizard, etc… This is the first time I've found software that had pretty much everything I needed.
I couldn't be happier! These guys are taking over the market, and if you're smart, you better get on board.
floorzap allowed us to streamline our operations and eliminate paperwork from our day-to-day transactions. It is comprehensive and extremely user-friendly. their customer service team is very responsive and will go the extra mile to ensure our satisfaction. they blow their competition out of the water.
They built my website and they did fantastically! They were very helpful every step of the way.
Other Services
Website Design and SEO Services
Design attractive and effective websites that give you a strong online presence and help you generate leads. 
Let our expert team market and promote your services and products on social media.